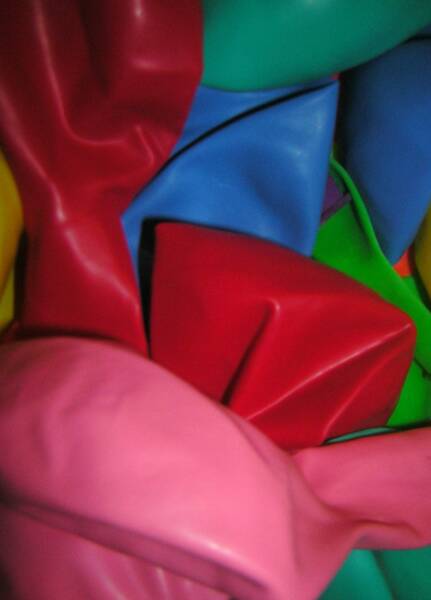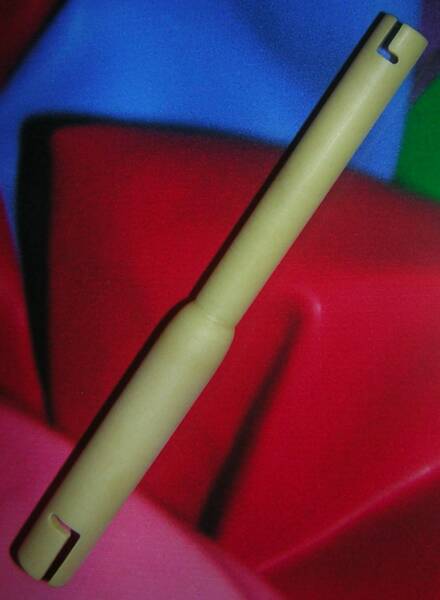 Welcome to BalloonBuddy.net


TM & Copyright 2008  Inception International Industries  All Rights Reserved  Patents Pending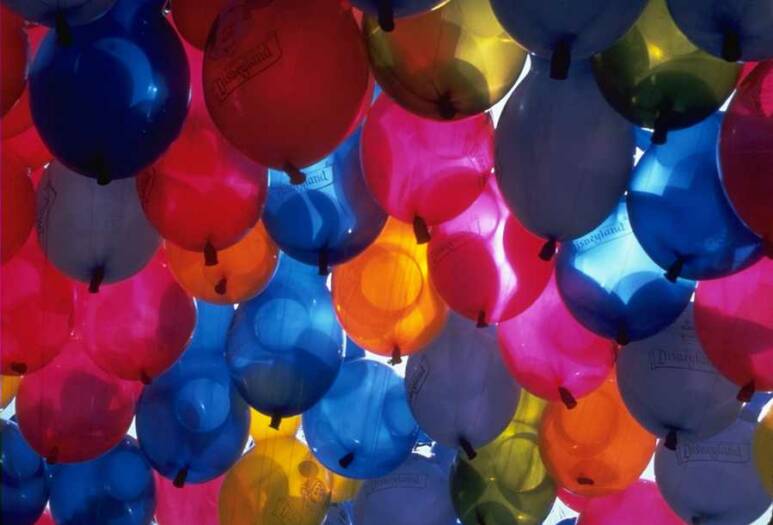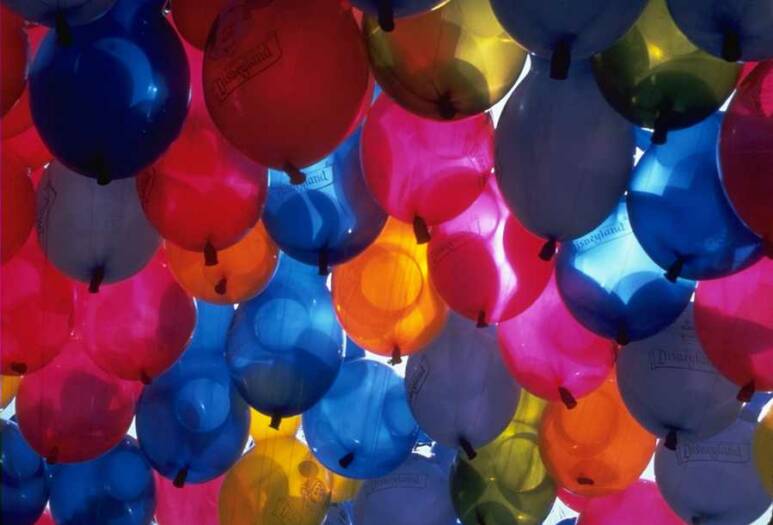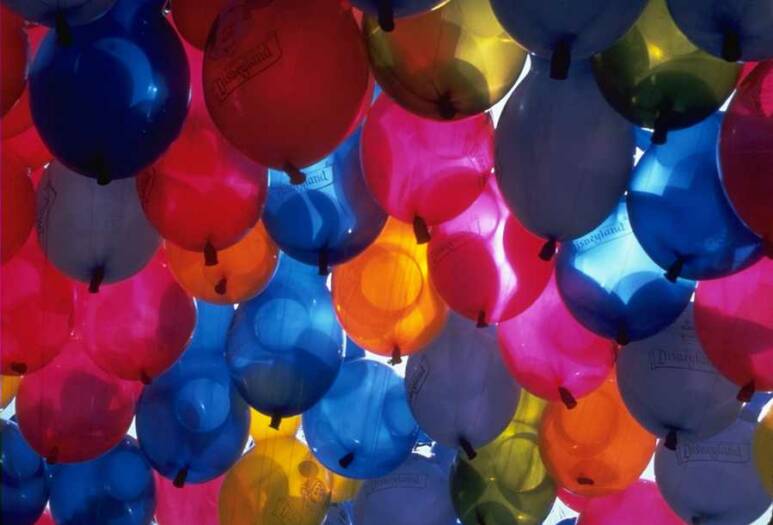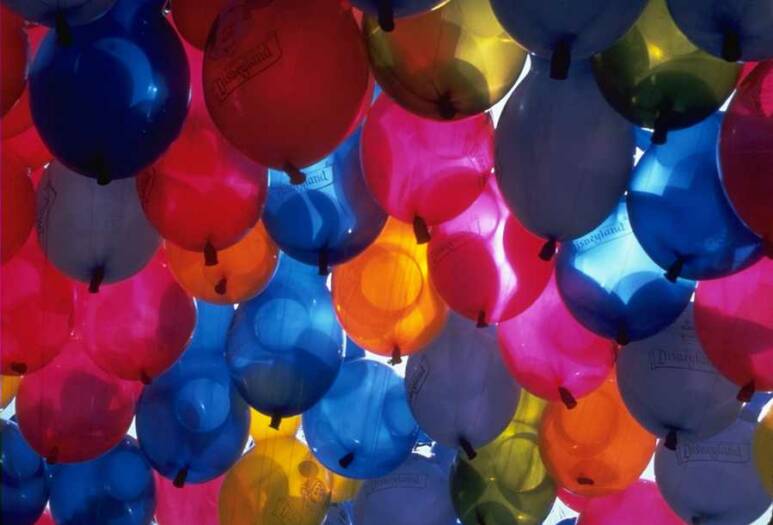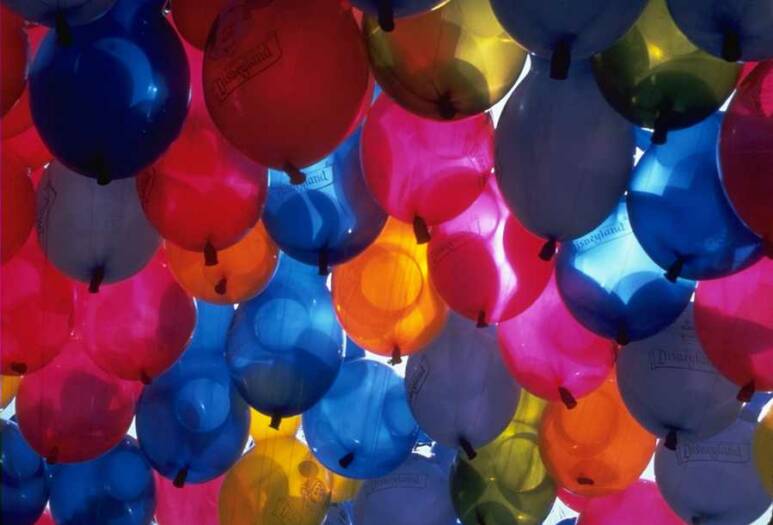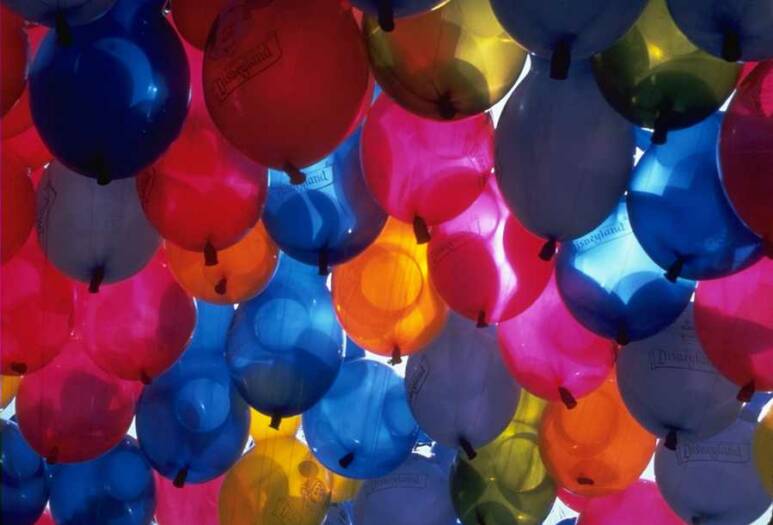 "No Matter their size,

they have to be tied." TM

While you're here, you can see what a BalloonBuddyTM is and see how a BalloonBuddyTM works.  Here, you can also order your own BalloonBuddyTM, BalloonBuddyTM

T-Shirts and Hats and learn about how to enroll in the

Balloon of the Month ClubTM.  

And remember,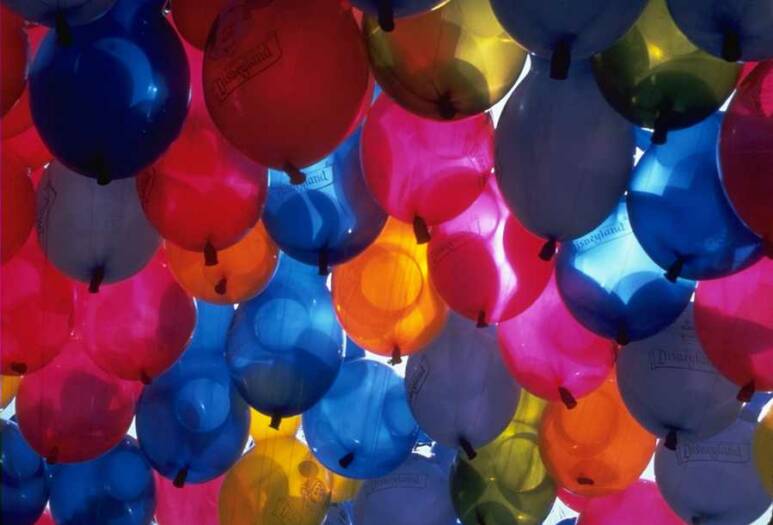 Balloon of the month club