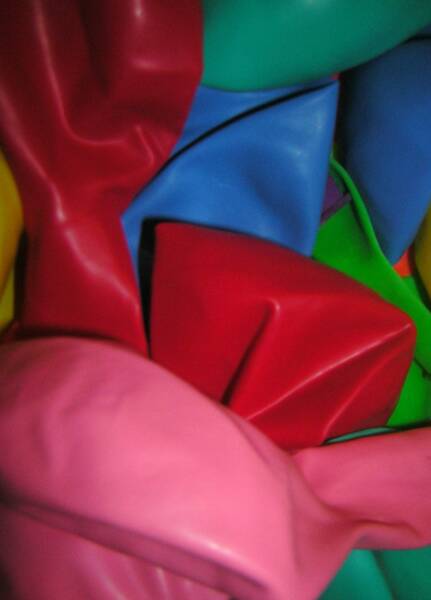 The Balloon of the Month ClubTM page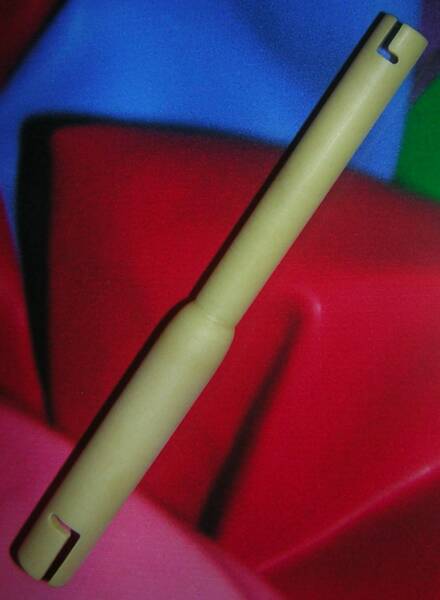 TM & Copyright 2007-2016  Inception International Industries TM  All Rights Reserved  Patents Pending

No Matter their size,

they have to be tiedTM

Please read below to discover a detailed description of an exciting part of the BalloonBuddyTM product line. 

And remember,

If you enjoy balloons as much as we do, we think you'll enjoy the

Balloon of the Month Club TM.  This singularly unique club treats its participants to a variety of balloons through-out the club year (12 months).  Each month, club members will be mailed a package of the featured holiday balloon of that month as well as a package of birthday balloons, as birthdays are always happening.  Upon enrollment, each new club member will be sent the following in their first package,  1 BalloonBuddyTM, 1 official BalloonBuddyTM exclusive T-shirt, 1 package of (15) birthday balloons per month for 12 months and 1 package of (15) of that months featured holiday balloons, also 1 per month for 12 months.  The club is great fun for yourself or makes a unique gift for any occasion that gives for an entire year.  Please click on the (order) link below to begin receiving or giving The Balloon of the Month ClubTM.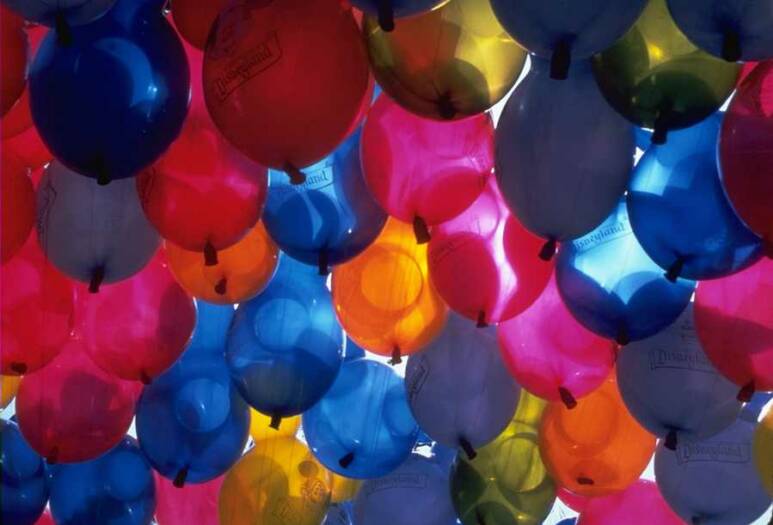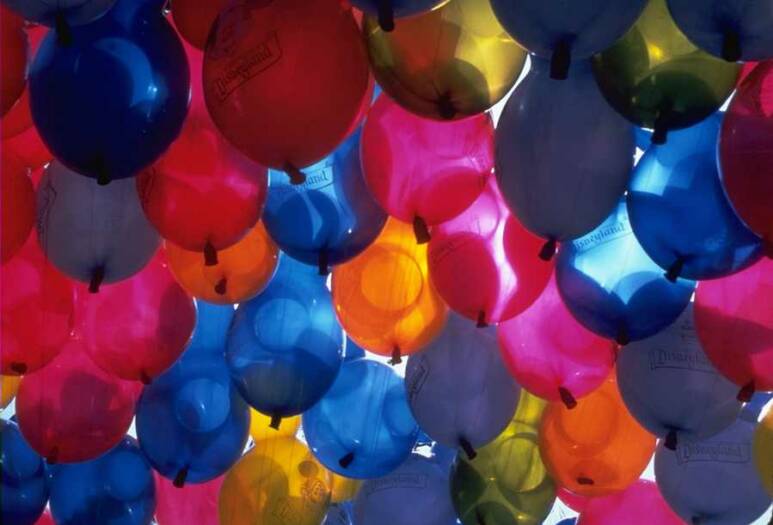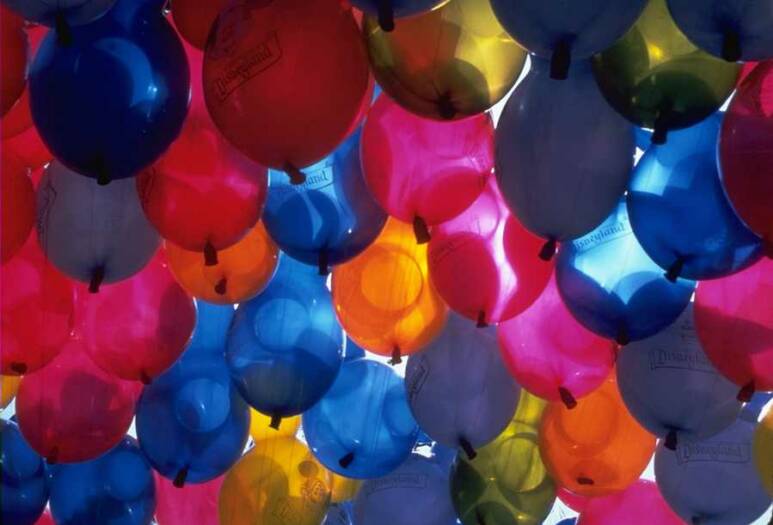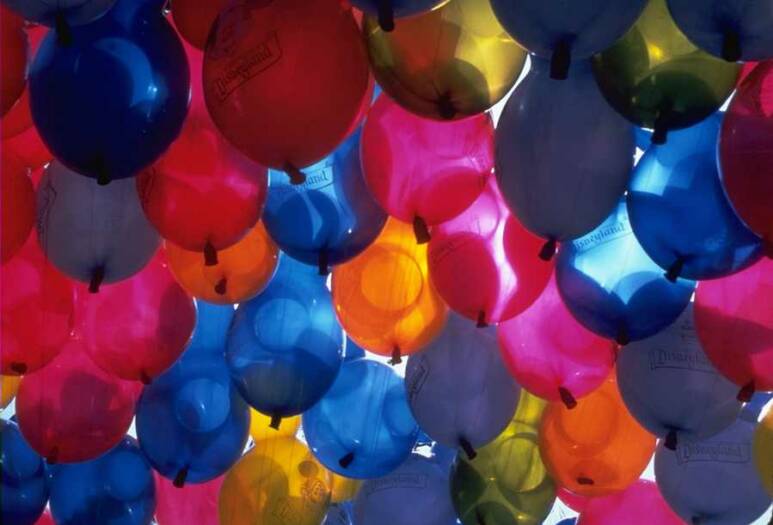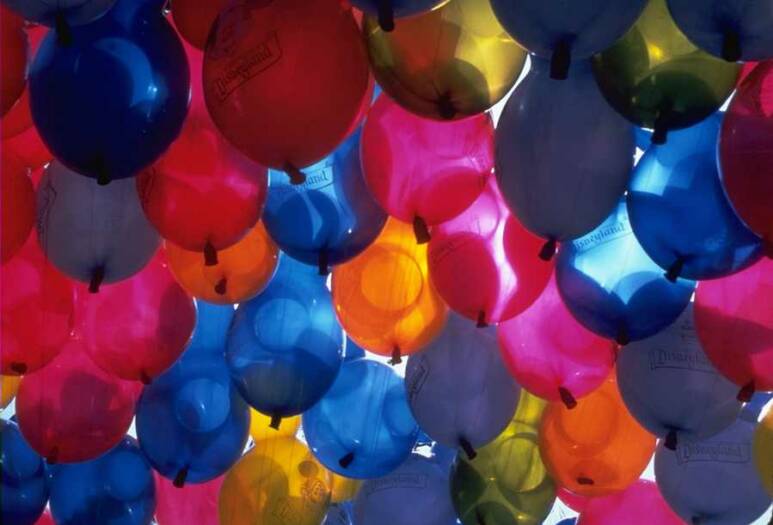 Balloon of the month club